Share
Issue Time

2017-09-06
On 01st Sept , we SAM company staff set off vacation to the world-renowned city-Guilin, which is located in Northeast of Guangxi province.
Day one ,Sept 1st ,2017
Our first stop was Guilin city , The touriest guide led us to visit the two rivers and four lakes of Guilin ,
and introduce the history of Guilin town .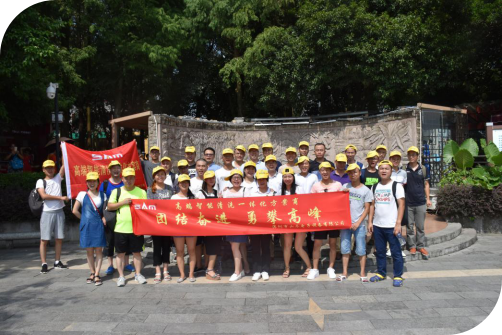 Next stop is Zi Chau Park , the famous park in Guilin , everybody come to Guilin should go there ,
the scenery is really beautiful .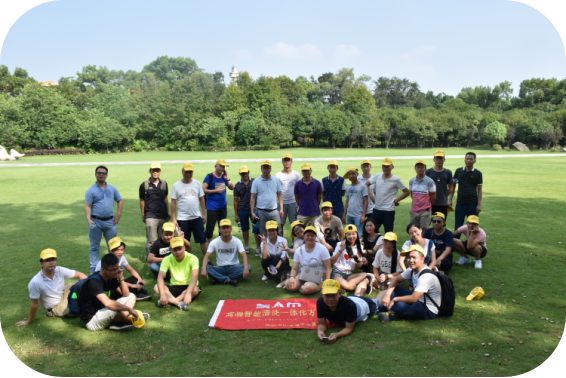 Day two , Sept 02 ,2017
The next day , we take 2 hours by bus to Yangsuo town , People saying "Yangsuo landscape is most

beautiful in Guilin " . then we come there , our fisrt stop is YulongYuan bamboo raft,we experience the

bamboo raft, and the Dong girl singing the sweet mountain song ....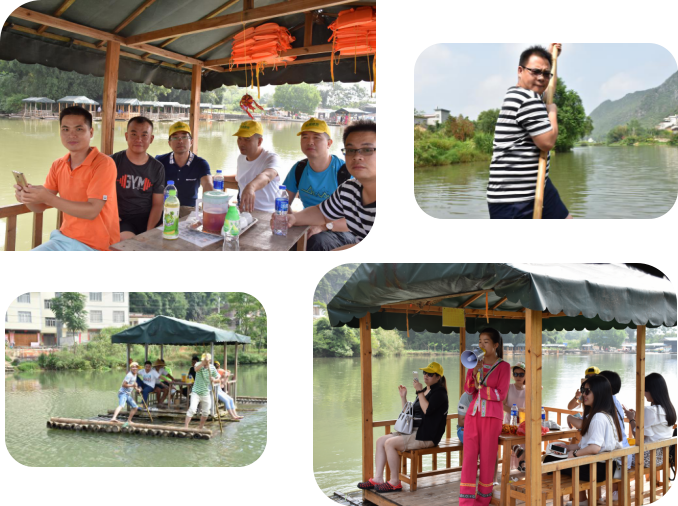 After have lunch , we went to Silver cave , it's popular torist attaction boasting incredible . the cave rock is

very grotesque in shape , looks like tree , beaty girls etc.... I have to lament the greatness of nature.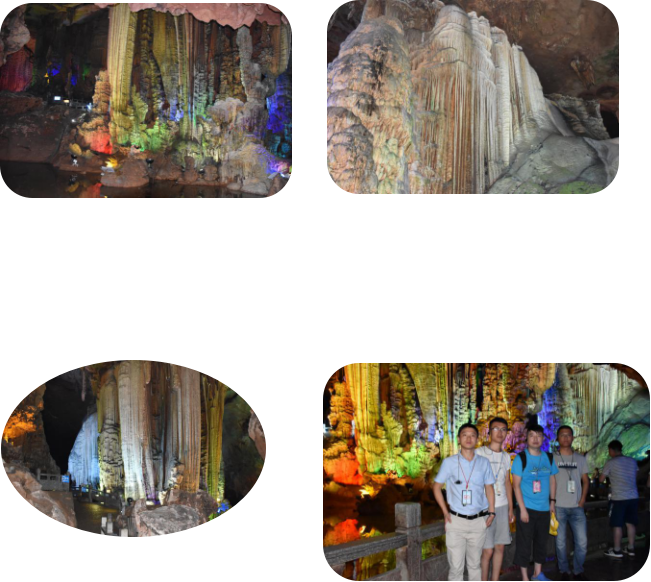 Next ,we take boats visiting Lijiang river , the water and mountain scenery is charming .water is

very clean and not polluted ,have a lots of fish in it ; the mountain looks like animals jumping and

playing on the river . All of us takes lots pictures with this beautiful scencery .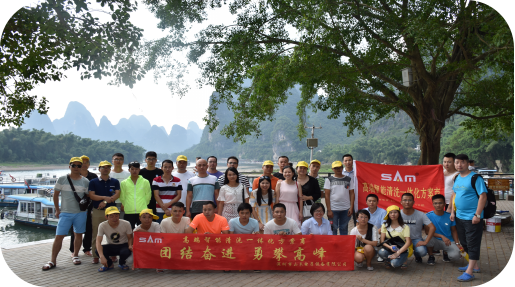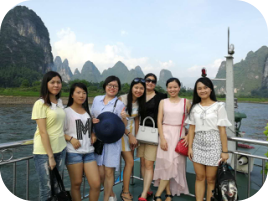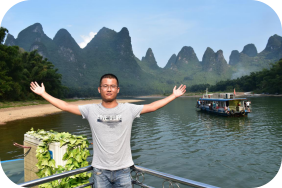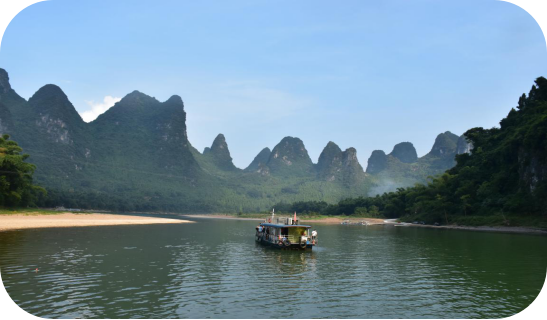 Day three , Sept 03 ,2017
At the last day , we went to Dong's race country learning they histroy the cultures .