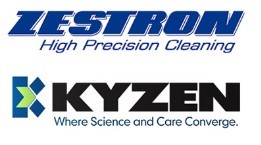 CLEANING CHEMICAL SELECTION
SAM's Cleaning Machine work with various cleaning agnent .
Water based solvents
IPA Detergents
As we know , Cleaning agents is very important for products cleaning process. SAM cooperates with leading global manufacturers of cleaning chemicals . Our machines are tested by their chemicals fro ensure cleaning result and machine lifespans .

Japan Clean chemical brand recommed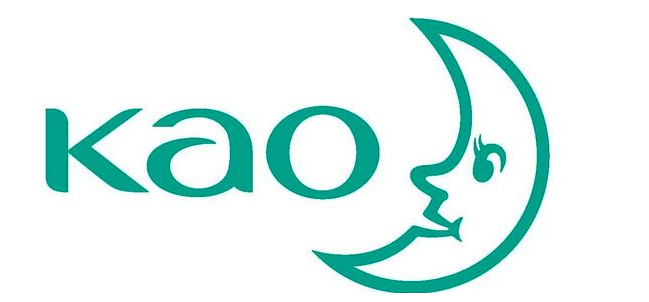 Welcome contact us for recommend suitable model clean chemical for wash stencils ,PCBA ,Squeegee etc .