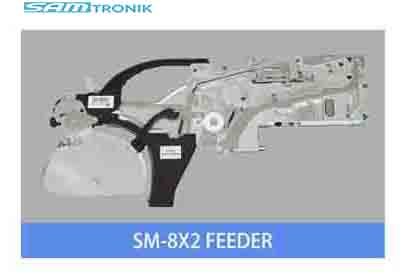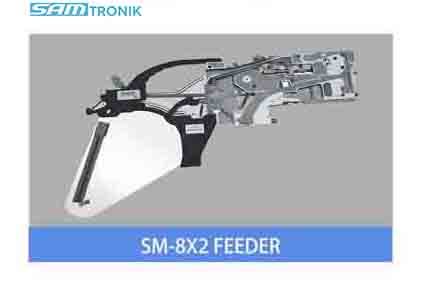 SM-8X2 Electric Tape Feeder for Samsung
Description
SM-8X2 Electric Tape Feeder for Samsung

Functional Characteristics
1, Cylinder driving steeping motor to replace the traditional way.Feeding speed and accuracy level,while overall average more than five years to extend the useful life.
2, The sizes you can choose a wide range of electronic components,compatible with plastic tape and paper tape with two packages,2 or 4 mm space as needed.A Feeder can be used instead of the three Feeders.
3, Stripping in upward direction,with covered storage and removable attachment,so as to realize the true meaning of does not need to stop the machine refueing capabilities.