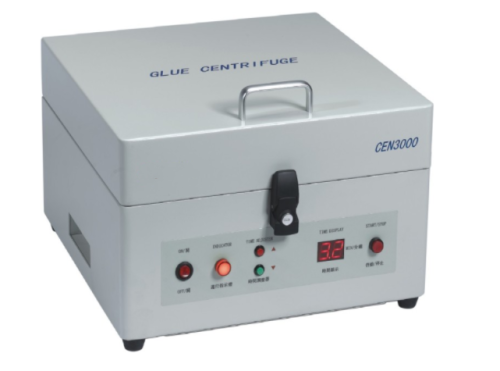 Description
Features:
1.Triple safety design: door lock, proximity switch box, electromagnet can ensure personal safety.
2.It has strong applicability and can accept most general rubber hoses.
3.It only needs to be kept clean without other maintenance, and the operation is stable and low noise.
4. LED digital display, light and buzzer warning, simple and clear operation.
Spec:
Power Supply:

AC 220V 50Hz 40W
working ability:

30ml × 2+15ml × 2 (customization is acceptable)
size:

(W)390mm × (D)390mm × (H)200mm